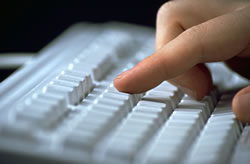 S.A.G.E. (
S
tatistical
A
nalysis for
G
enetic
E
pidemiology)
is a free software package containing programs for use in the genetic analysis of family, pedigree and individual data.
The S.A.G.E. source code is available via the
openSAGE
project. If you are interested, go to the openSAGE
sageCore
repository. You will then be able to contribute to the openSAGE project!
Click
here
to download the latest version of S.A.G.E. (v6.4.2).